Integrate the power of
content marketing with
the reach of social media
Programmatic Banner Advertising:
Reach the LGBT community across virtually
ALL LGBT websites online today
Using the strategies by LGBT Brand Voice, our clients are improving CPC and CPM. We identify the influencers and audiences that fit your or your client's exact target profile. We then seamlessly serve ads across every digital channel to meet your audiences where they are the most active – from social to email to mobile, etc.
Our techniques merge with traditional online strategies, including hyper-targeted banner ads and Facebook newsfeed ads, optimized for desktop, mobile and tablet viewing... monitored and measured for success!
Reach the LGBT community across virtually ALL LGBT websites online today... total reach is several million LGBT consumers on the Q.Digital network, Here Media's network, Gay Ad Network, GayStarNews.com, InstinctMagazine.com and more... as well as millions more on mobile LGBT apps including Grindr and Scruff. In addition, LGBT consumers on Facebook, Twitter, Tumblr, LinkedIn, Instagram and Google Plus are also available within targeted reach.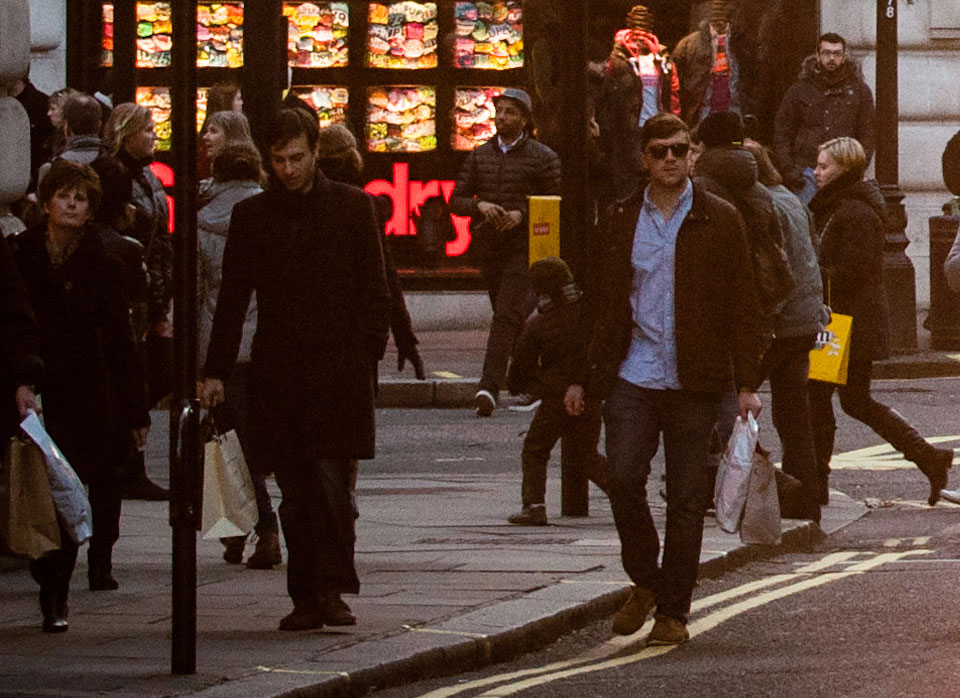 market specializations
Geo-Targeted Campaigns
LGBT Destination Marketing
LGBT Tourism/Hospitality
US Hispanic LGBT Market
LGBT Seniors
LGBT B-to-B Market
Packages
Entry Level Proposal
LGBT Brand Voice, The Magazine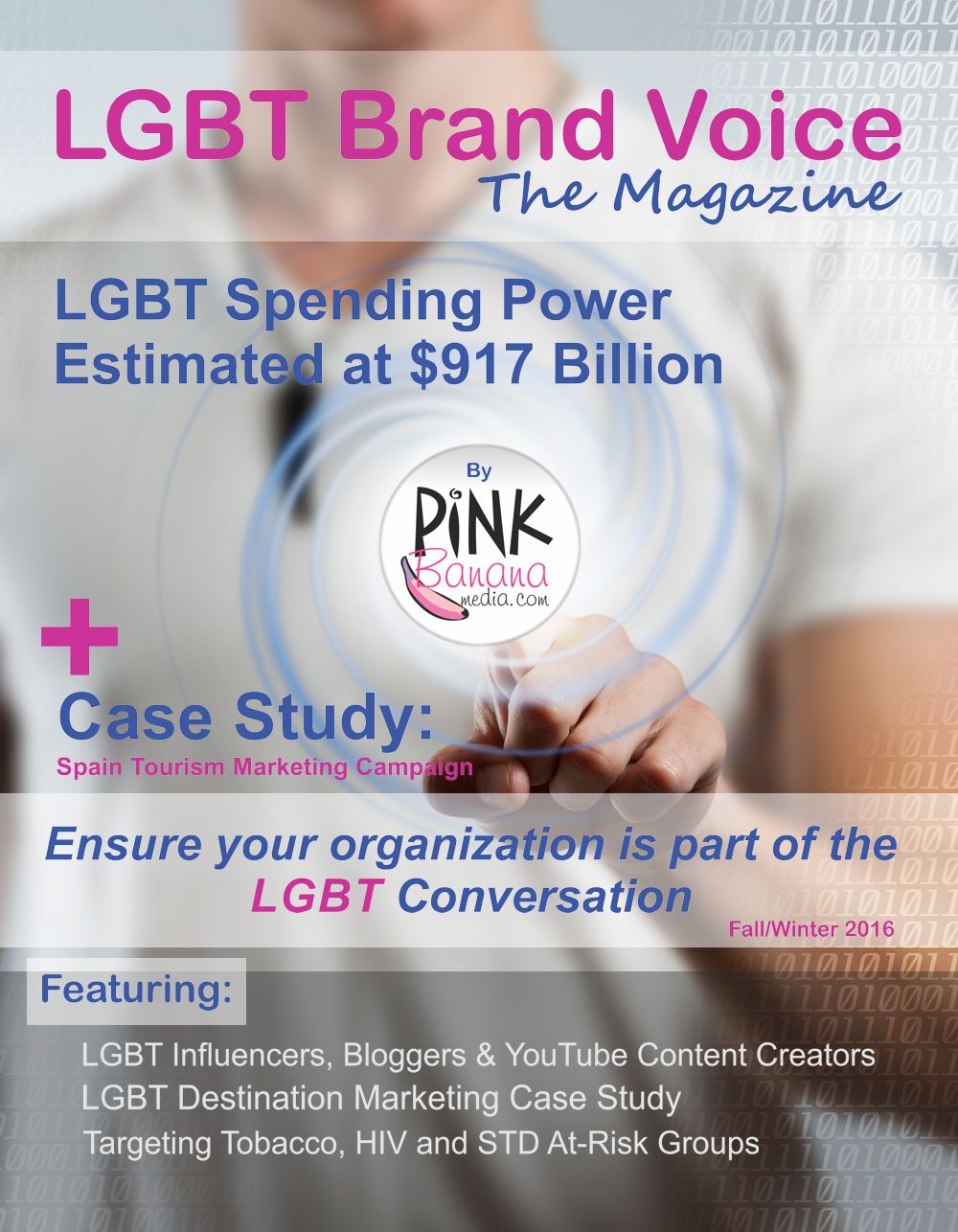 Join Our Journey With Us!
We've launched a hybrid 28-page brochure and magazine, publishing some of our latest LGBT New Media blog posts and articles, as well as LGBT business features from our #LGBTBold campaign. We're opening up the opportunity for you and your business to be there with us by advertising in our LGBT Brand Voice, The Magazine with a full-page, 8-1/2" x 11" color ad.